Zimbabwe Red Cross Society (ZRCS) has been implementing the various programs in different thematic areas during the previous Strategic Plan. The period from 2015 to 2020 saw the National Society proving to be capable and technically prepared to respond to disasters, and provide health livelihood interventions to respond to challenges faced by vulnerable communities throughout Zimbabwe. The goal was to build healthy, secure, and resilient communities, which was achieved by implementing activities under three core program areas:
Health and Social Services
Disaster Management and Emergency Response
Sustainable Livelihood
ZRCS BUSINESS MODEL TOWARDS SUSTAINABILITY, BEST PRACTICE MODELS AND IMPACT
The ZRCS established a corporate sector subsidiary model that generates alternative revenue for the organisation, towards sustainability. The projects are self-sustaining and contribute to the overall core- funding mechanism of the organisation.
RED CROSS HIGH SCHOOL
ZRCS High School is record as one of its kind in the region among NSs. In 2020 the school recorded 100% 'A' Level pass rate and 58 % for 'O' Level. The school's catchment area has become national with students coming from all province. The enrolment is high and the growth is being limited by lack of resources and facilities. It has 356 students. In 2018 at Humanitarian Education in Africa Conference in Kenya Robert Kofman (American) showed some interest in supporting the project. The learners are well versed with the Red Cross Movement fundamental principles and they are taught about volunteerism and importance of first aid.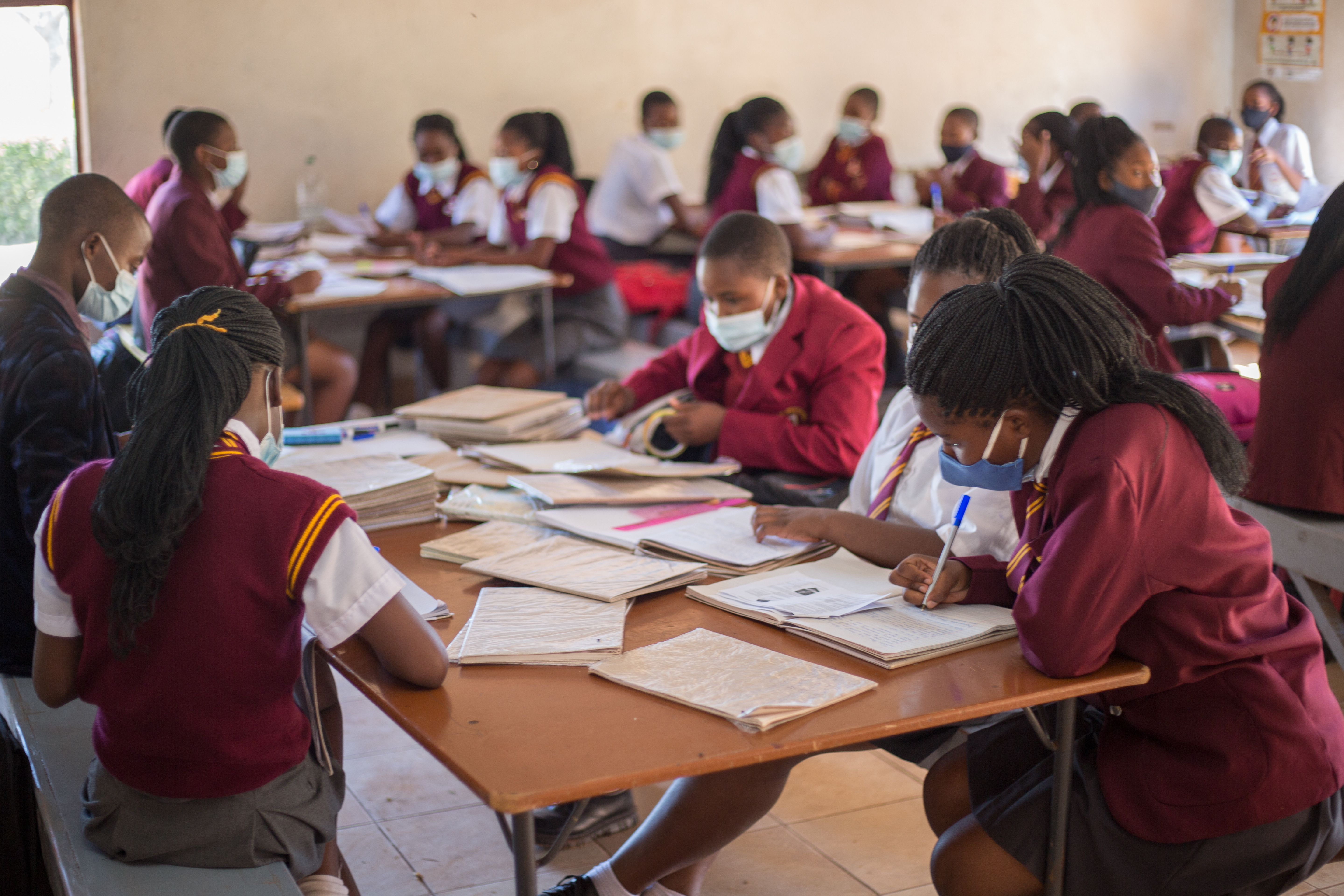 RED CROSS CLINIC
This is one of the ZRCS best practice in which they are reaching out to the community and at the same time generating income for the organisation towards self-sustenance. The clinic is run as a Strategic Business Unit (SBU) of Zimbabwe Reds Cross that was created to fund the National Society. It was taken over from the Iranian Red Crescent in 2017.The clinic has managed to create employment for medical staff and volunteers from the community. There is a vision to roll out Red Cross Clinics to other provinces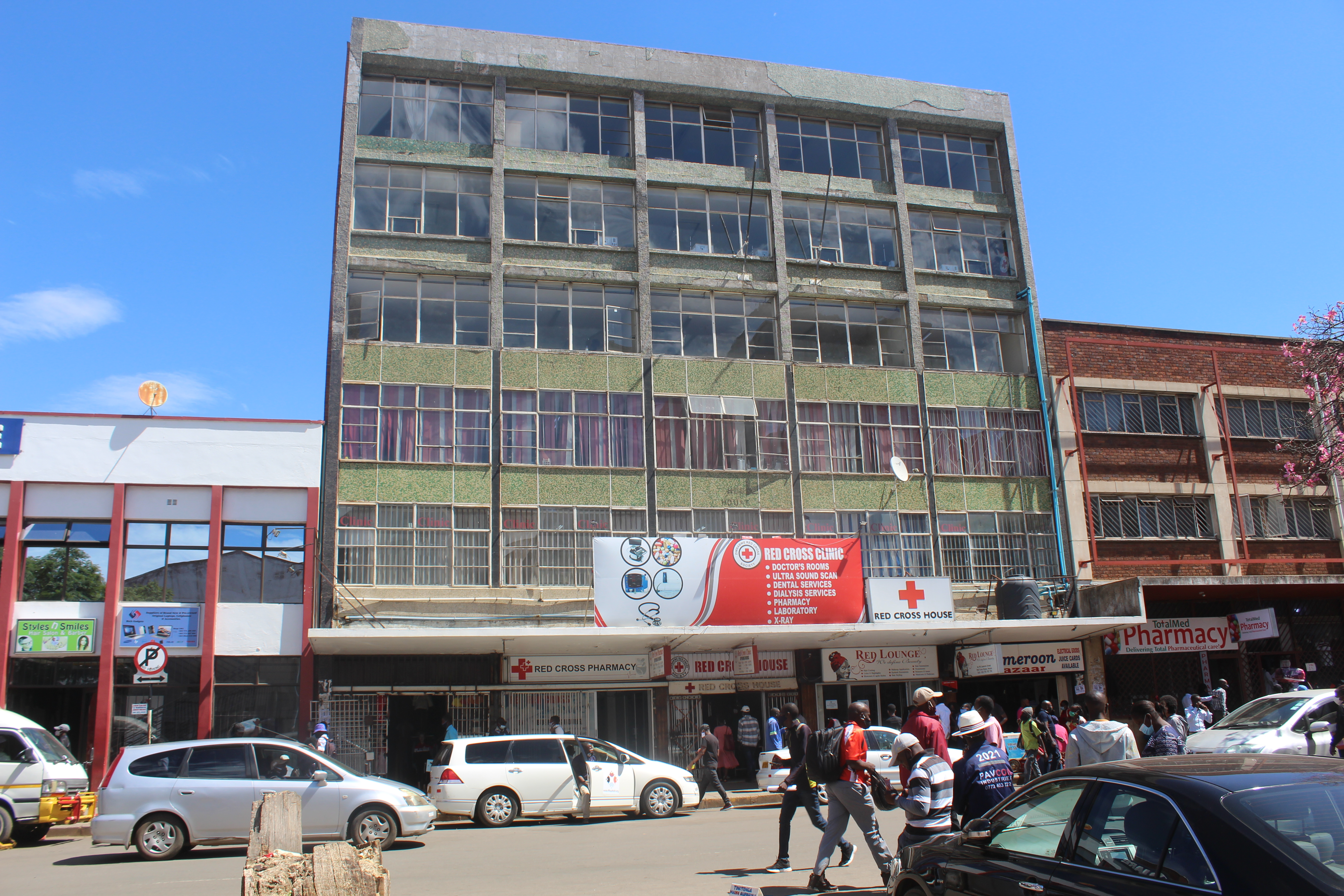 BEST PRACTICE MODELS AND IMPACT
Since 2016, there were the British Red Cross supported community resilience projects namely to increase awareness on local hazards and to improve access to food and income generating activities. In Mwenezi since September 2019, vulnerable families at community level have been receiving voucher and food input distribution, through the support of British Red Cross. This initially started as cash distribution, then cash transfers until the programme evolved towards food distribution. The programme has also adapted to cash transfers through ECOCASH money transfer system, then later on to voucher system as a way of mitigating inflation. The food distribution program ended by the end of April 2021